More Than Fudge! 
Experiment and taste the deliciousness of these recipes. 
Insert your Fudge O'Bits® and enjoy!
Fudge O'Bits® Milkshake

Select your favorite ice cream, bag of Fudge O'Bits® and some toppings for the perfect afternoon treat!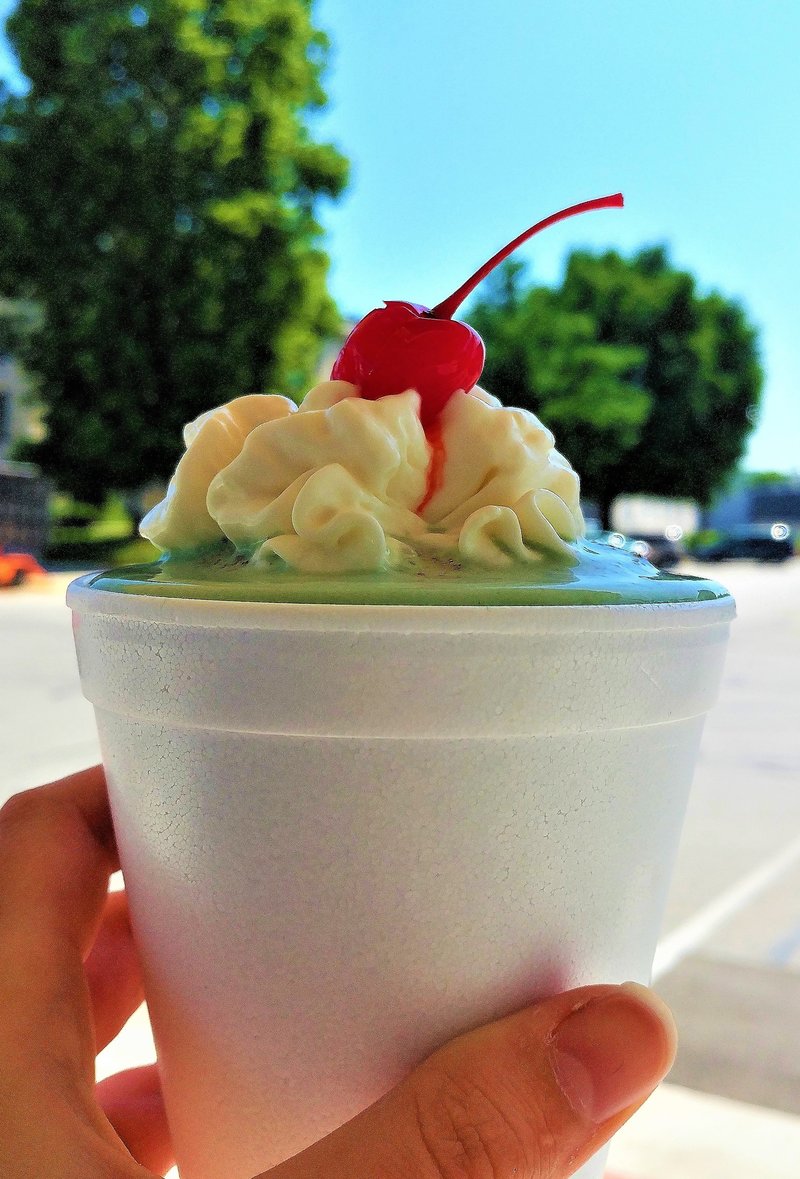 4 scoops of ice cream                                                                                                           
6-8 pieces of Fudge O'Bits®                                                                              
1/2 cup of milk

Whipped Cream and Toppings

Directions: Combine ice cream, milk and Fudge O'Bits® in a blender until smooth. Place in cup and garnish with toppings. Enjoy!
*Leave Fudge O'Bits® out until milkshake is blended, then add to the mixture for 10 seconds to have chunky pieces in the shake.*
---
No-Bake Fudge O'Bits® Pie Crust
A pie is always a delicious dessert to take to a pitch-in or holiday party. Grab your favorite pie dish and start whipping up a treat to remember!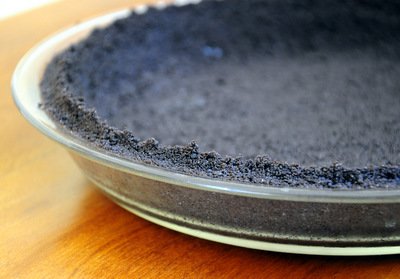 1/2 cup of grated Fudge O'Bits®
1 cup of crushed Graham Crackers

1 Tbsp of sugar

4 Tbsp of butter, melted

Toss all ingredients together in a bowl with fork. Pour into pie plate and use hands to press to form crust. 
Bake at 350° for 6-8 minutes. Cool before filling.
Use a recipe like Robert-Redford Pie for filling. Link to a recipe is
HERE
.  
---
Easy Bake Peanut Butter Fudge O'Bits® Cups
If you love peanut butter, you're sure to delight in this tasty recipe! 
1 3/4 cups all-purpose flour                                      
1/2 tsp of salt                                                             

1 tsp baking soda                                                       

1/2 cup butter, softened 
1/2 cup of peanut butter                                           
1/2 cup white sugar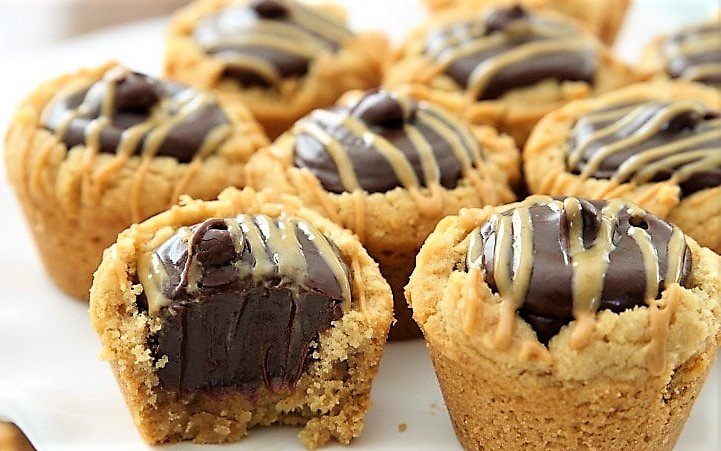 /2 cup packed brown sugar

1 egg, beaten        
1 tsp vanilla extract
2 Tbsp of milk

Fudge O'Bits® pieces for centers
Preheat oven to 375°, sift together flour, salt and baking soda. Set aside.

Cream together butter, sugar, peanut butter and brown sugar until fluffy. Beat in egg, vanilla and milk. Add flour mixture. Shape into balls and place each into a mini muffin pan, un-greased. Bake at 375° for about 8 minutes. Remove from oven and immediately place Fudge O'Bits® into center of balls. Cool completely and remove from pan. Enjoy!
---
Sweet Garnishments
Place chopped Fudge O'Bits® on top of a mousse, cheesecake, brownies, ice cream, sheet cake or add to a trail mix for a boost of chocolate-y goodness.  
---
Chocolate Fudge O'Bits® Cookies
*Stay tuned for recipe upload! They are delicious!